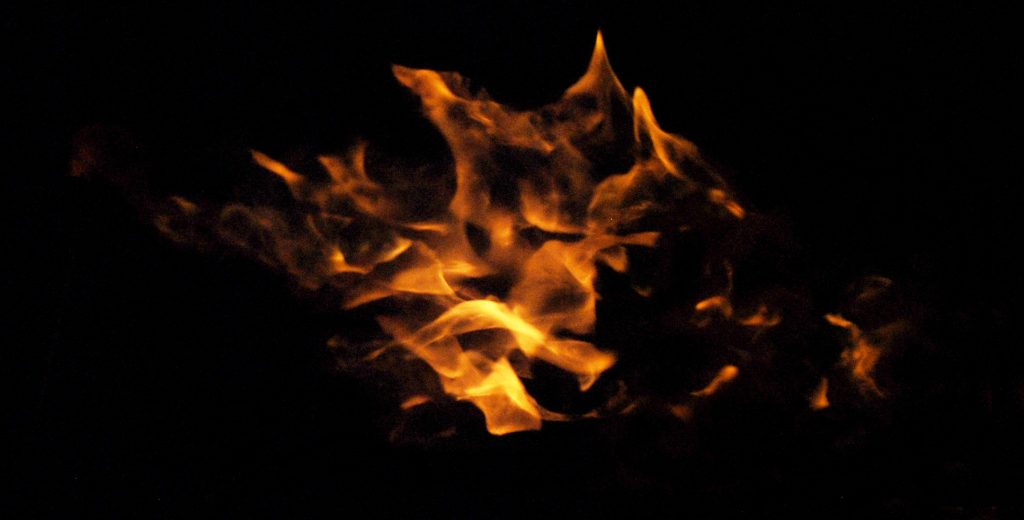 Team Image 1 // Noah Granigan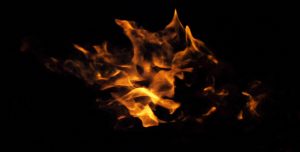 This is an image of the flame from the combustion of Endust Multi-Surface Dusting Spray. Combustion safety procedures were followed in the making of the image. Brandon Gushlaw, Winston Douglas, and Peilin Yang all assisted in the making of this image.
The report for this image can be found here: Team1Report.