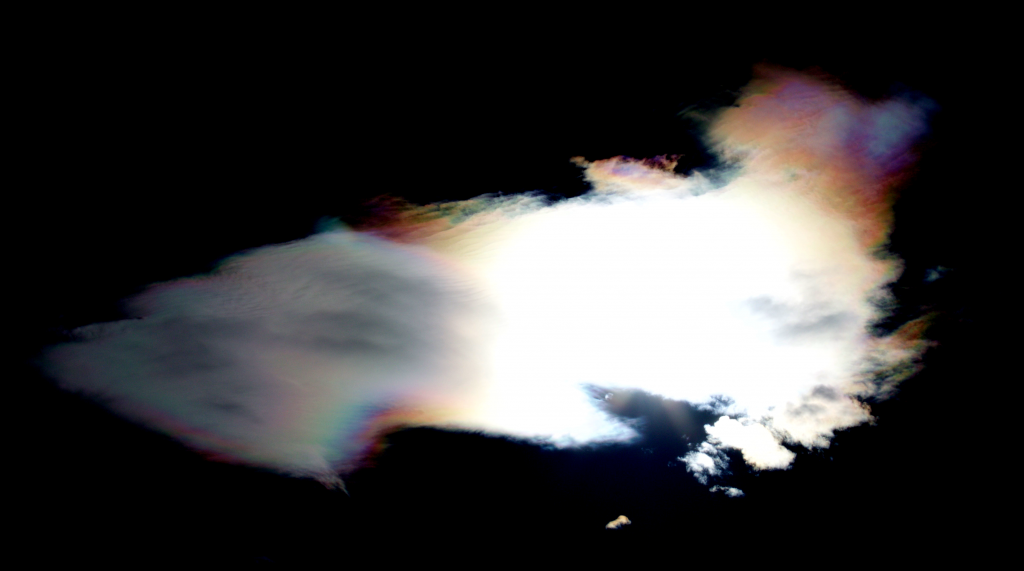 Cloud // Brent Eckles
This picture was taken near my home on a sunny day with good weather. The sun was directly behind the cloud giving it a wide range of colors. The atmosphere was stable and the pictured cloud was cumulus.
The Skew-T chart for Denver for the day in question is below.